Restoring windows /doors/ casements





Richard Millea Sash Windows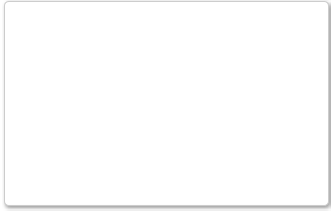 Sash Window Installation & Repairs in Dublin - Kildare - Wicklow
Sash Window Installations

Sash Window Repairs

Timber Sash Windows

Draught Proofing Sash Windows

Painting/Decoration Sash & Casement Windows

Double Glazing Sash Windows
Jason Millea has been working on Georgian & Victorian homes ever since he served his time under his father's company in 2004. He spent the first two years of apprenticeship In Carton demense when his father enrolled in the contract of Full Restoration to the house and stable yards.
From then he had gained an interest of woodcraft conservation. His preferred interest within conservation is carpentry Rebuild/replace, replication of mouldings & hand carving.
To some people Replacement is an easier option but to others, To conserve what was originally created is the difference between losing part historical fabric of a building or most important the option to preserve which takes through craftsmanship. Jasons specialty is Restoration to sash windows and doors.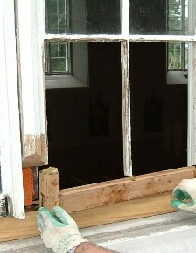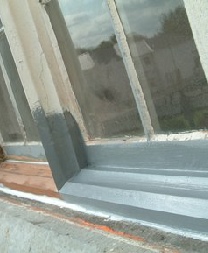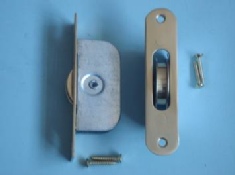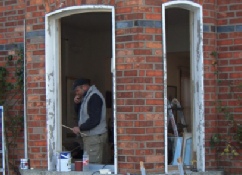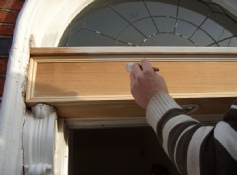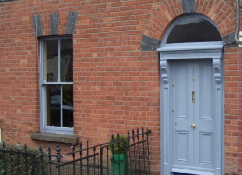 Replacing existing timber sash windows with new, double glazed windows is often promoted as a means of combating heat loss, draughts, sound insulation and security. However, research has shown that this method is not cost effective in comparison with other energy conservation measures.
We can double glaze existing windows at a lower cost to bring these benefits while still retaining the original features and style which give character to your home.
For information on Magnetic Secondary Glazing, please visit: www.magnesealed.ie



Double Glazing or Draught-Stripping


Sean O'Donoghue, Blackrock, Co. Dublin
Liz Hughes, Conservation Architect, Prince of Wales Terrace,
Blackrock, Co. Dublin.
Fionnuala O'Sullivan, Grosvenor Square, Dublin
Piiscilla Kirwan Brown, Kennelworth, Dublin
Richard Moore, Brighton Road, Rathgar, Dublin
Martin Creedon, (The Creedon Group) Brighton Rd., Rathgar, Dublin
Seamas Whelan, "Lucca", Kiliney Hill, Killiney, Co. Dublin
REFERENCES:
We can supply contact details on request for these clients we have worked with and are happy to recommend our services.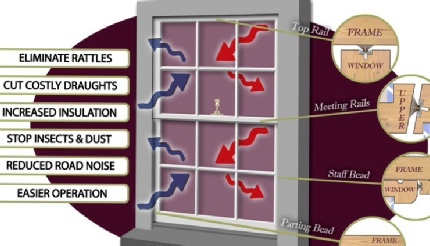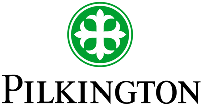 Specialising In Conservation works to Georgian & Victorian homes & estates